We account for every dollar on every claim.
Prepay
We have nearly three decades of experience providing prepay solutions. Our integrated analysis digs deep to identify issues in the claims lifecycle and address them before payments are processed.
Post Pay
This traditional approach needs a solid line of sight to assess integrity. Our approach is to holistically review claim payments for inaccuracies and drive cost containment for our clients.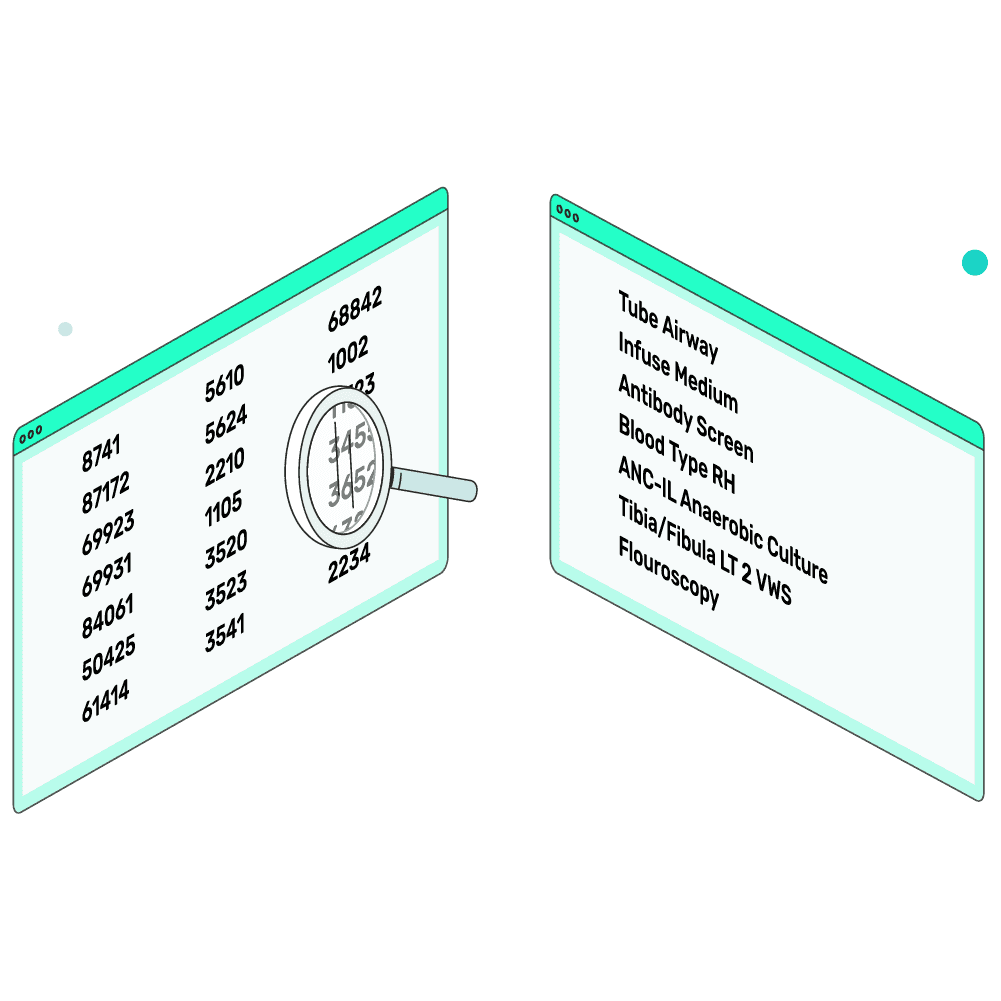 DRG Validation
We ensure a comprehensive coding review and clinical validation to ensure accurate reimbursement. The codes billed are accurate or corrected when compared to patients' medical records. Our experienced team of reviewers are guided by our Medical Director and use enhanced technology to ensure all the right corrections are made in a timely manner.
Data Mining
We help you identify what claims need your attention right away. Our data mining quickly pulls medical records or itemized charges to uncover exactly what you're looking for and spot any inaccuracies in no time.
Clinical Coding Review
Available for prepay and post pay, these reviews help confirm claim coding with documentation and search tools that dig deeper for various types of reductions. Our Coding Auditors have an average 11 years of experience and our Nurses have an average of 21 years of experience.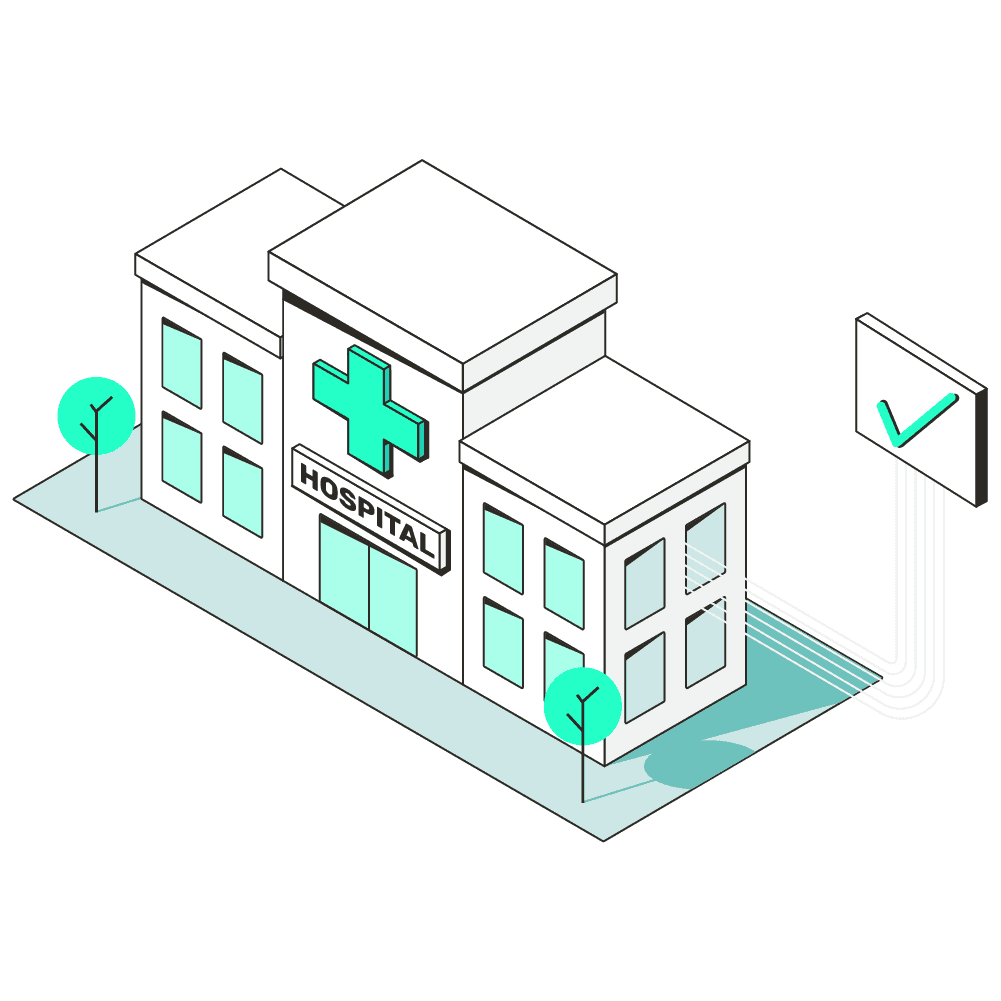 Hospital Bill Audit
Our most in-depth review, Hospital Bill Audit is a thorough evaluation of all potential records—from itemized bills and medical records to nurse and operative notes.
Complex implementations within 90 days.
We offer Specialty Reviews too.
Implant Review
We provide full clinical application and appropriateness review, repricing implants with 62% average savings.
High-Cost Drugs
With more than 20 years of experience, we perform high-cost drug reviews on inpatient and outpatient claims.
Hospice
We arrange a comprehensive hospice review to help ensure our clients and their members are only paying for services rendered.
Transplant Review
We take a global approach to this sensitive topic by pulling all medical bills together to review, correct, and re-allocate payments for the entire case.
Durable Medical Equipment
Flagging of incorrect reimbursement, including billing errors that may occur under the broad DME landscape.
Emergency Room Evaluation & Management
We validate levels of care against medical record documentation and review facility claims associated with admission.
Let's partner to a clear path to greater accuracy and cost savings.