The future of healthcare billing made clear.
Your solution-driven partner with nearly three decades of prepay and post-pay experience.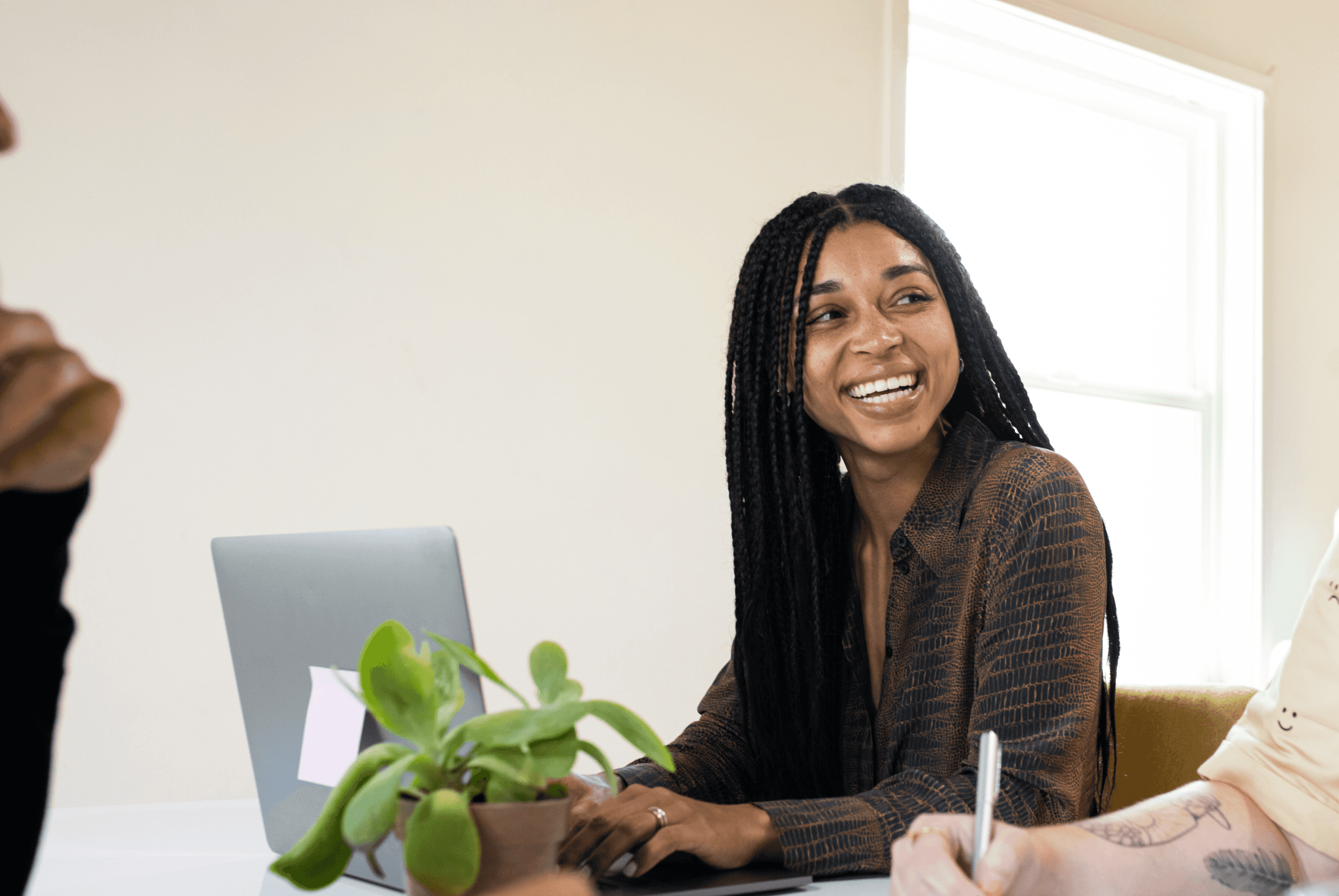 What We Do
Bringing greater control and visibility to address claims with accuracy.
Thorough reviews
Our multi-faceted approach digs deeper for comprehensive claim evaluations you can trust.
Clean bills
In-depth analysis easily catches inconsistencies to contain costs and avoid overpayment.
Better outcomes
With a system you can count on, you can spend less time on bills and more time caring for members.
Our solutions
All costs, all clear.
2/3 of members aren't confident that their medical billing is accurate. We're dedicated to curing this stat with purposeful tools and technology that break down every step of the payment process to be more precise than ever, all the way through.
Learn More
Visit our Knowledge Center
Our clients share their stories.
National Carrier Client
"Our shared goal is to treat medical providers fairly while we identify errors and duplicate charges. CERIS has the only true itemization review that we have seen that does both."
Multi-State Carrier Client
"We have been working with CERIS for multiple years and have enjoyed great working relationships with all of their associates. They are always willing and able to work with us to develop new processes to improve our savings."
Large Blues Plan
"Overall, from my personal experience implementing this program and then working with them post-go live, CERIS is one of the best (if not the best) vendors I have experience partnering with. They are very responsive and accommodated a number of our requests (which were related to the actual implementation and working with our claims team)."
National Carrier Client
"Our shared goal is to treat medical providers fairly while we identify errors and duplicate charges. CERIS has the only true itemization review that we have seen that does both."
Multi-State Carrier Client
"We have been working with CERIS for multiple years and have enjoyed great working relationships with all of their associates. They are always willing and able to work with us to develop new processes to improve our savings."